Galaxy of customized solutions
About us

Our corporate logo is based on the ancient symbol of the Galaxy. The corporate slogan invites you to visit the "Galaxy of customized solutions". All of this reflects the brand philosophy of Prignitz Mikrosystemtechnik, as well as our customer service principles.
Galaxy stands for the global variety of products and solutions we offer our customers in the field of measuring technology.
They all come together in a special, logical system. We do not just produce measuring sensors but also offer R&D service, PC-software for sensors, calibration, repair service, after-sales-service.
We make it clear to our customers: our global system of measuring sensors and service can be customized and work for your needs, regardless of the complexity and scale of the engineering and production tasks assigned to us.
In Wittenberge, in March 2001, the brothers Dietmar and Hans-Jürgen Arndt founded the small company. It all started with the production of cables, printed circuit boards, and low-pressure sensors. And four employees. However, already in 2002, the company began to develop and produce serial and individual solutions for measuring technology.
In the same year, the company moved to a larger building in Wittenberg at Margarethenstraße 61, where a "clean room" with high-precision equipment was created. In 2011,another production facility was opened in Weisen.
At this stage, the main production is located there. The nearest plans include the construction of another production building in Weisen.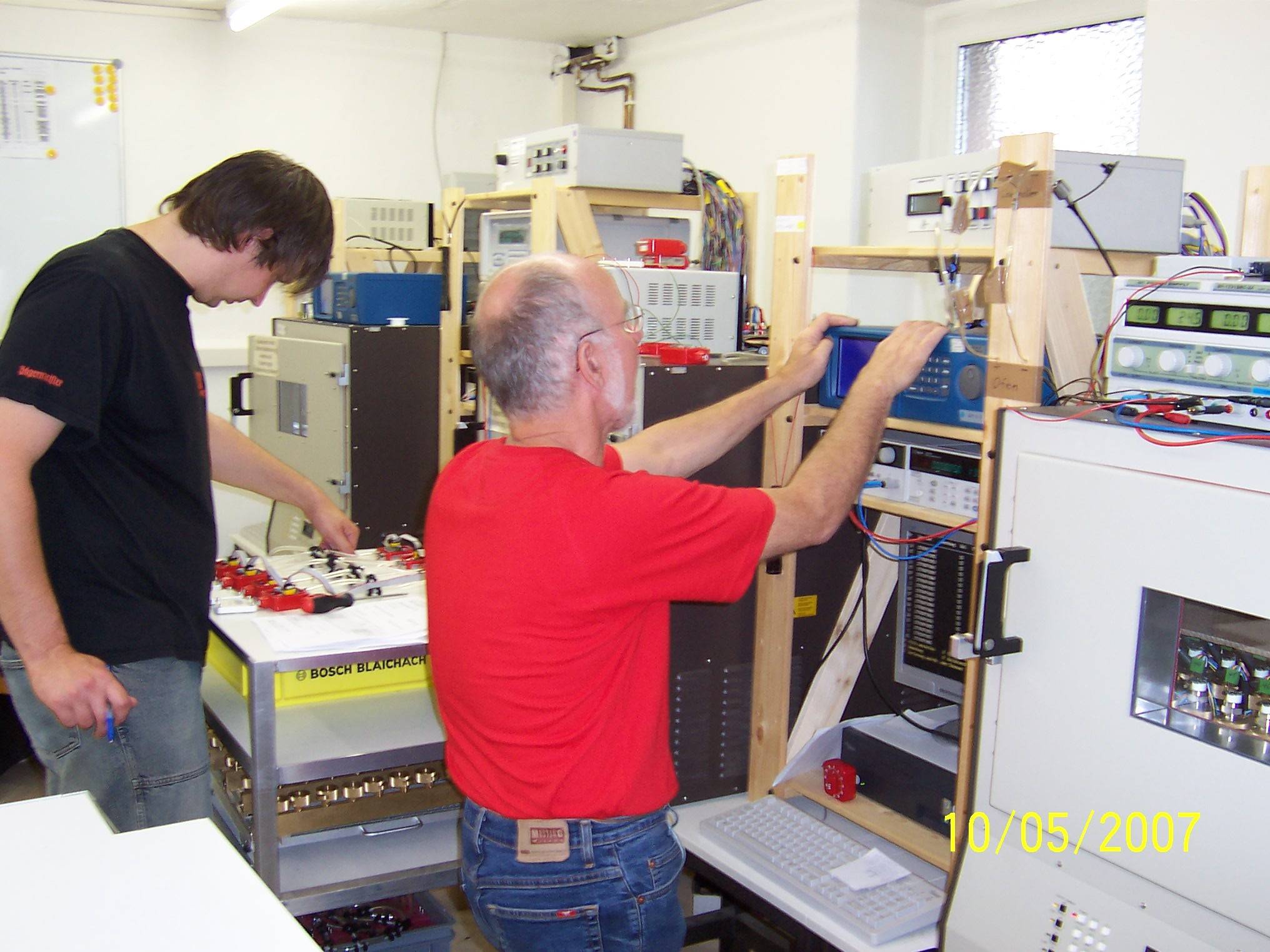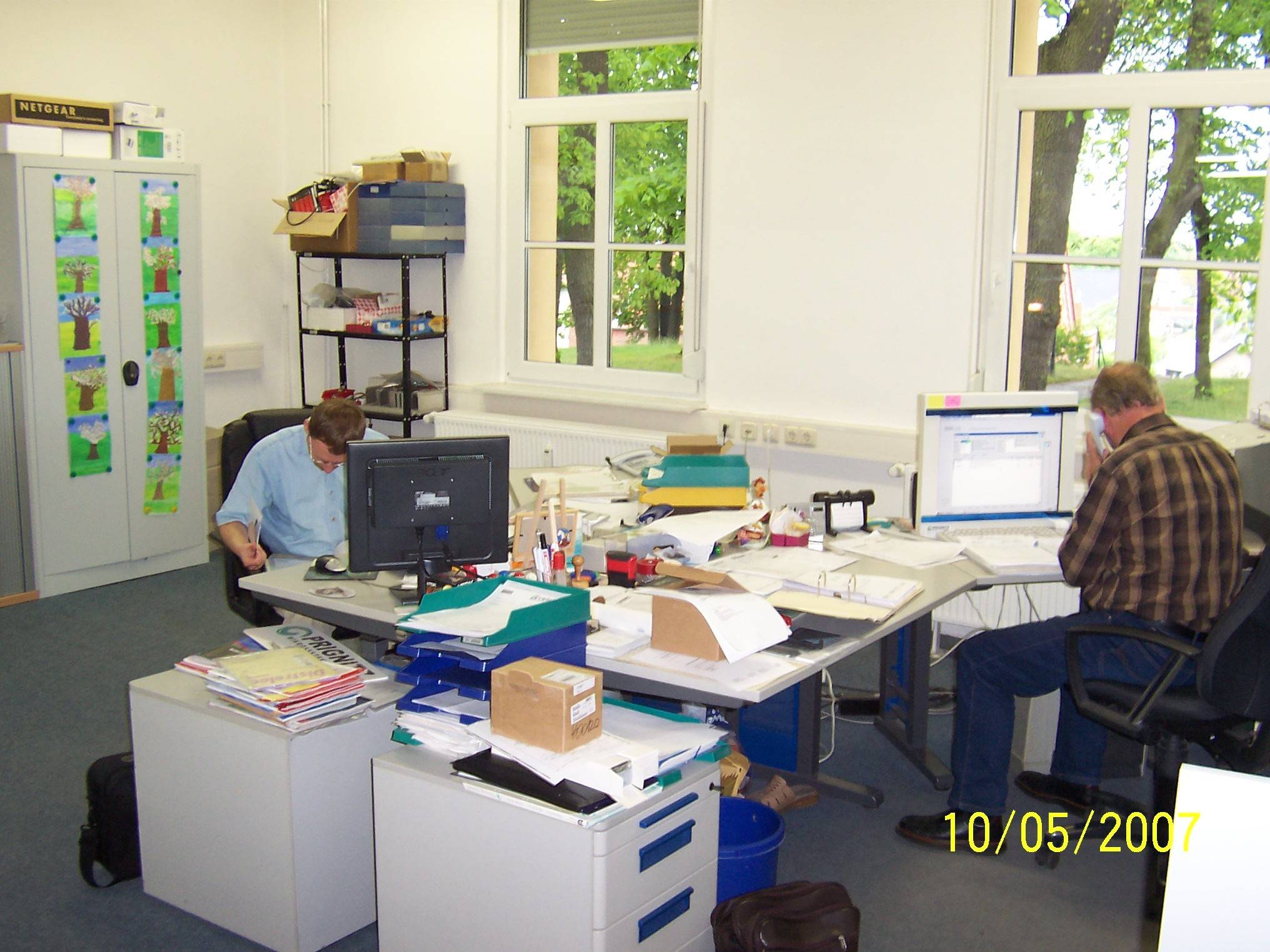 Our
PRESENT
The company currently employs over 90 professionals in microsystems engineering, 16 employees in R&D and now encompasses a distribution and service network covering 40 countries. More than 65 % of the company's products are shipped outside of Germany. Its team is passionate about delivering innovative, dependable solutions that empower customers to operate safe and sustainable systems.
We are based on our unique scientific developments. Employees of our company have international patents, which make our products highly competitive and unique in the market. The world's largest companies in the fields of off-road mobile equipment, renewable energy, transport, marine and offshore, industrial automation, and medical technology trust our technologies and solutions.
We support the principles of sustainable development and social responsibility. Our strategies are always future-oriented – in terms of resources and the environment, product quality, and technology development.
Our manufacturing processes and products are fully compliant with standard requirements according to DIN EN 9100 based on EN ISO 9001:2015.
By the high standards of our Quality Policy, we are also certified by ATEХ and CSA. The recently approval according to the European Directive EC79/2009 now officially seals the suitability of our sensors for measuring hydrogen pressure with nominal pressures between vacuum and 1.000 bar.
Our German company with highly qualified engineers can safely say that quality is part of our DNA.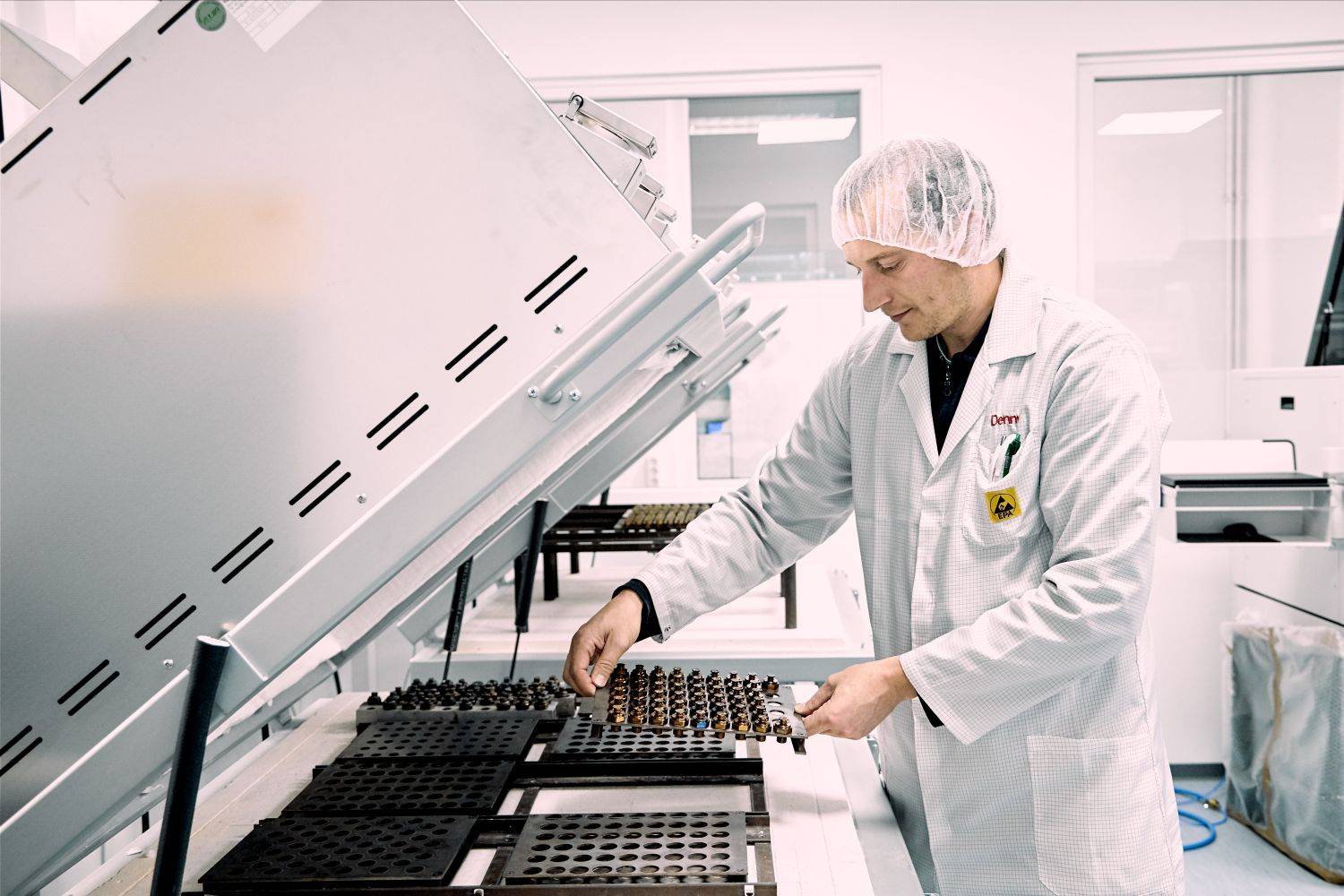 >600.000
Pressure sensors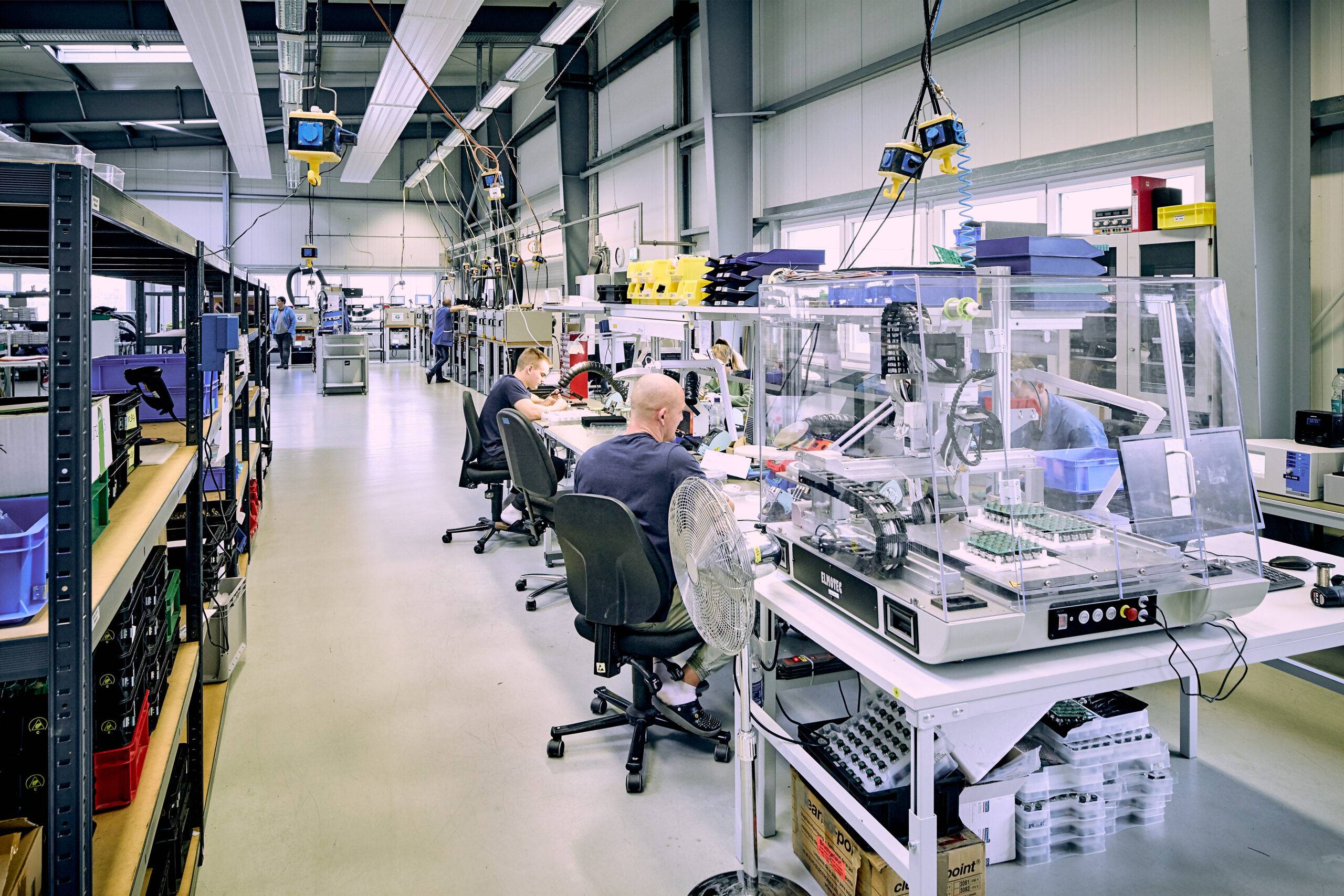 >25.000
Temperature sensors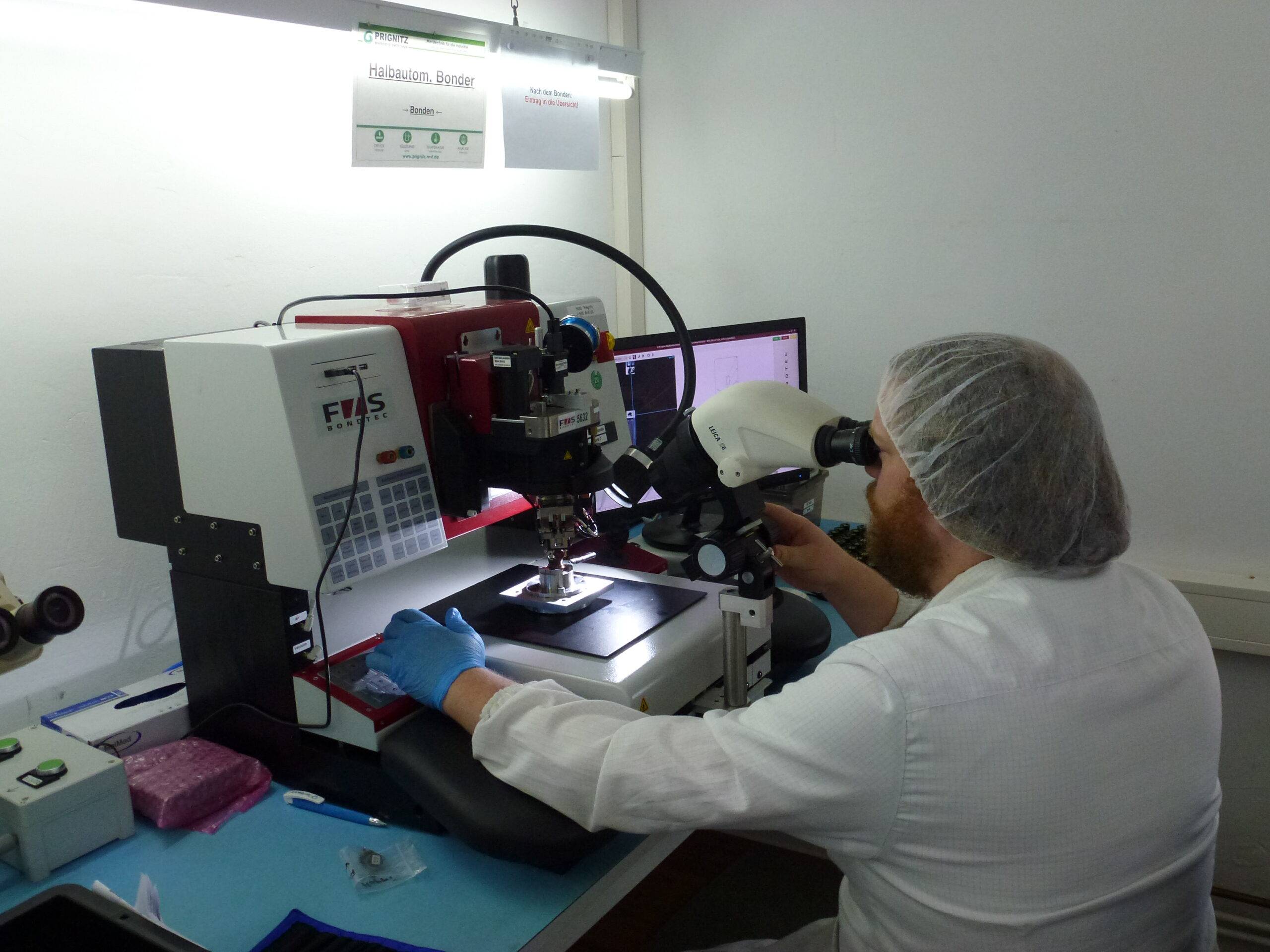 Company facts
Turnover [T€]
10.2 million euro in
2021
LOCATION
Wittenberge (Brandenburg,Germany).
Clean room for COB (Chip on Board processes).
Weisen (Brandenburg,Germany).
Main Facility today: 980 m2 for production and 800 sq.m (for logistics, design,
testing laboratory, customer service and quality control)

Do you want us to contact you back within 24 hours?
Fill out the form below:
Telefon: +49 (0) 38 77 / 5 67 46-0
Fax: +49 (0) 38 77 / 5 67 46-18
Mail: info@prignitz-mst.de
Contact us and we will offer you a custom solution for your business.
©  PRIGNITZ Mikrosystemtechnik GmbH 2023
All rights reserved. / Alle Rechte vorbehalten.