WELCOME
to the Galaxy of customized solutions
We are a socially responsible, global manufacturer of sensors. We have a modern structure that uses all the power of innovation and in-house R&D.
Prignitz Mikrosystemtechnik develops, manufactures, and sells pressure sensors, temperature transmitters, and level probes with very high added value "from chip to calibrated transmitter". We have a sales and service network covering more than 40 countries.
Based on our R&D, we offer our customers from a variety of industries the best possible customized solutions that fully meet their needs.
We invite you to our Galaxy!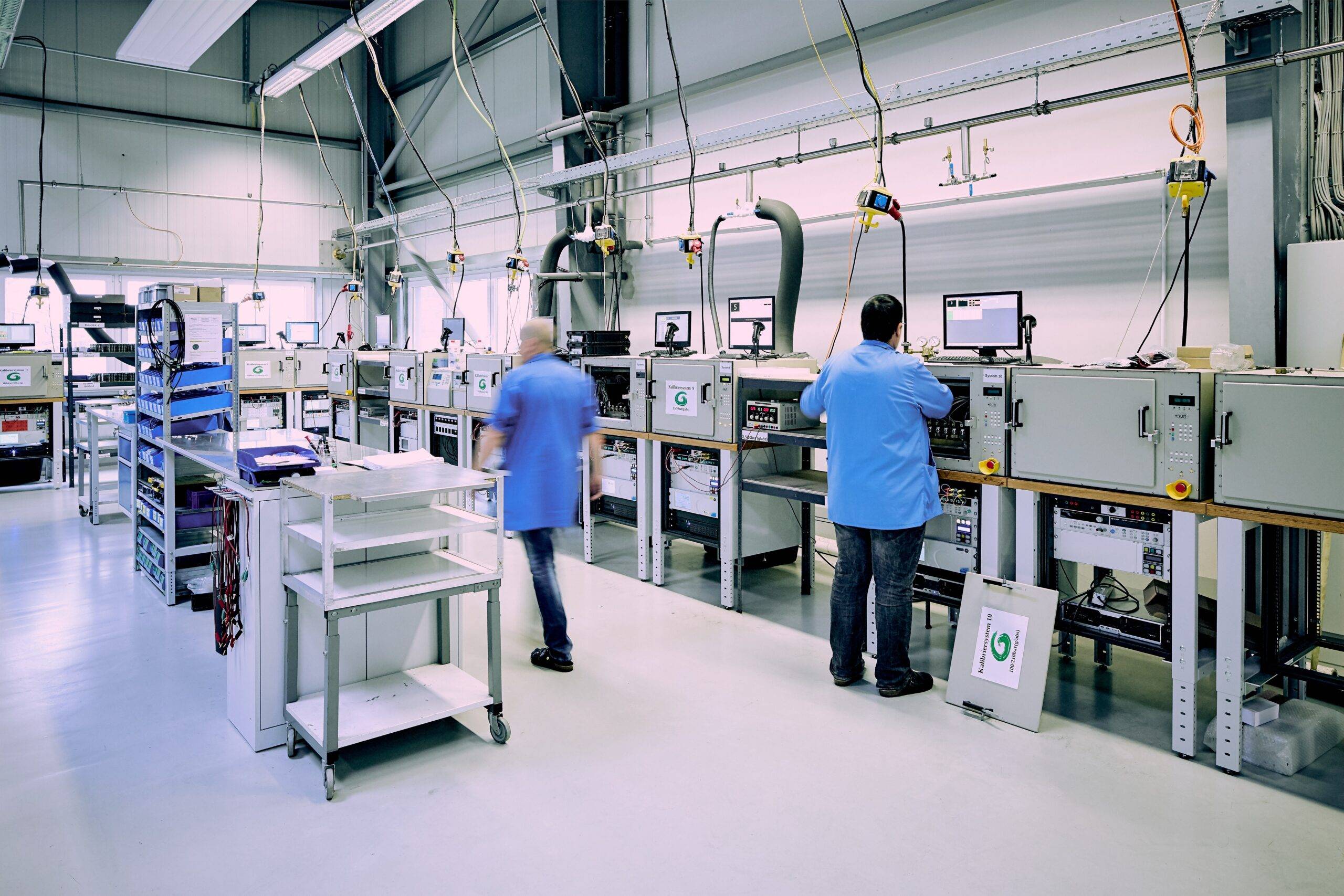 TECHNOLOGIES
We optimized 4 technologies for any requirement
Our special patented technology.
The piezoresistive pressure transmitters (without oil reservoir, vacuum tight, elastomer free) is based on a new type of two-chip technology (P2P), which enables the highest demands on robustness and performance such as stability, vibration/shock resistance.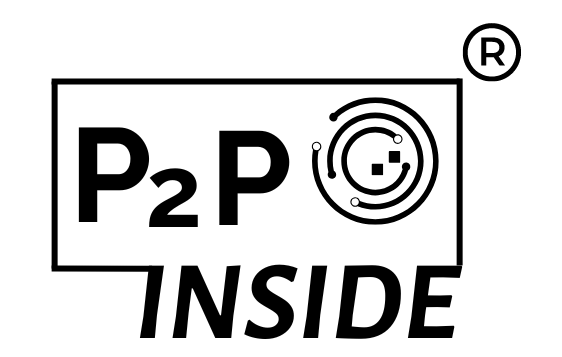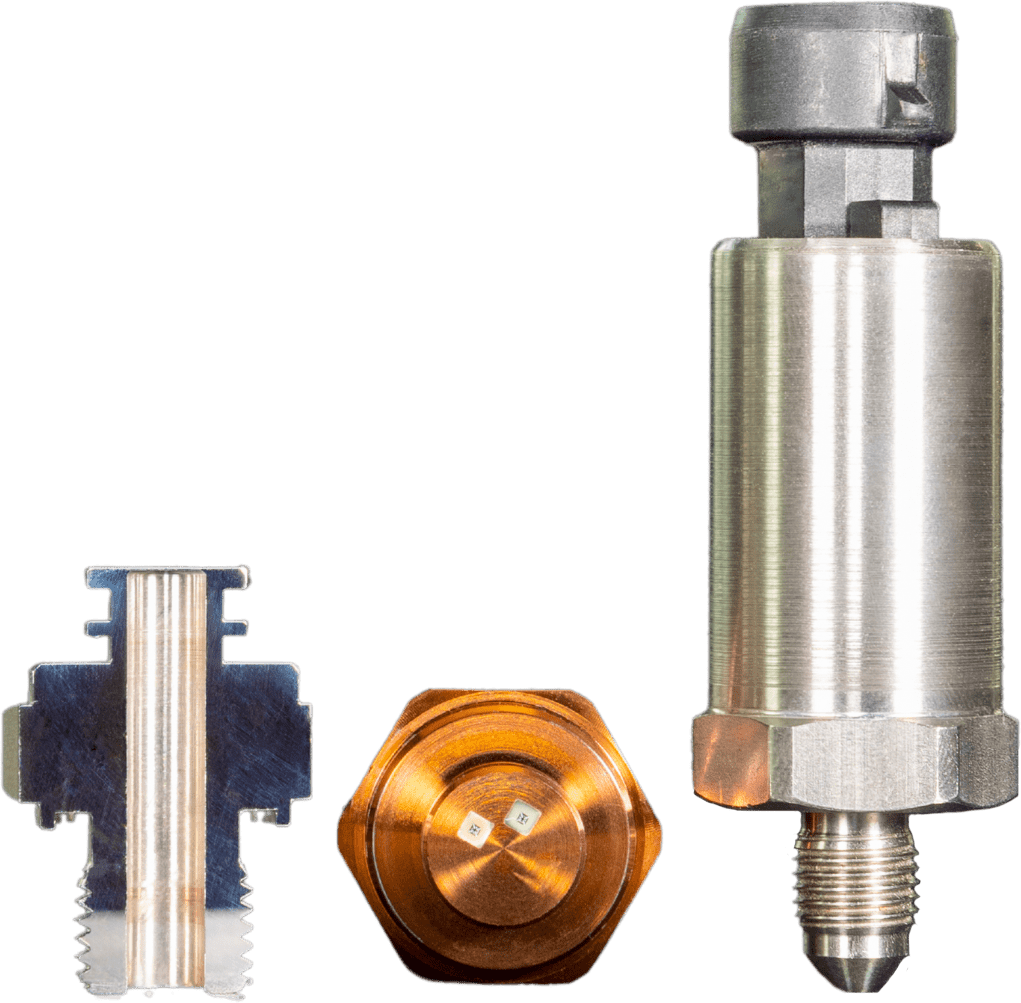 be part of the galaxy of customized solutions,
be a part of a cool team!
Career

Do you want us to contact you back within 24 hours?
Fill out the form below:
Telefon: +49 (0) 38 77 / 5 67 46-0
Fax: +49 (0) 38 77 / 5 67 46-18
Mail: info@prignitz-mst.de
Contact us and we will offer you a custom solution for your business.
©  PRIGNITZ Mikrosystemtechnik GmbH 2023
All rights reserved. / Alle Rechte vorbehalten.