Galaxy of customized solutions
Pressure Families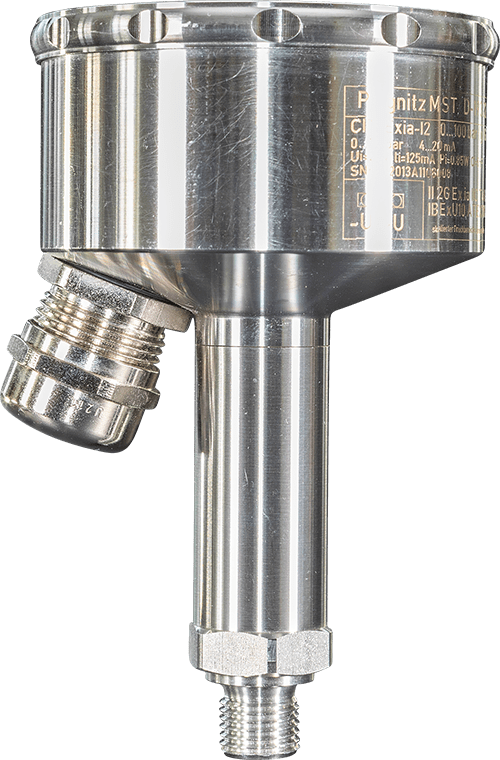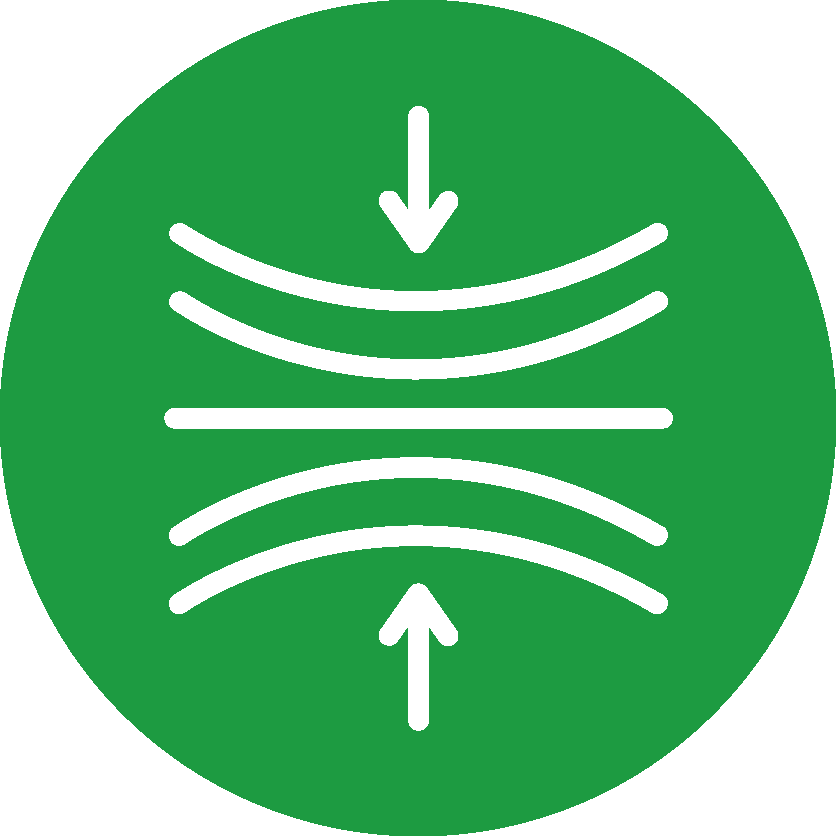 Pressure
Sensors and Transmitters
Prignitz Mikrosystemtechnik  GmbH produced broad range of electronic pressure measuring sensors for the measurement of gauge, absolute and differential pressure.
We are produced with a very high added value "from chip to calibrated transmitter".
In addition to a wide range of pressure sensors for general industrial applications, we offer customized sensors for hydrogen, hazards areas, off-road sectors, chemical industry, HVAC, hydraulic, gas and oil equipment, drilling and mining.
Our pressure sensor portfolio covers accuracy from 0.25 % FS, measuring ranges from 2 mbar up to 3000 bar, temperature ranges from -70°C to 200°C, digital interfaces and also various international approvals.
We are developed two main pressure transmitters Families:
SPT (Standart Pressure transmitters)
CIT (Computerised Intellegent transmitters)
Both families show a good performance in the application, but the CIT family has the advantage of being configurable on line.
Despite our standard families, thanks to our experienced R&D team we are able to offer our clients advanced customized solutions.
High media resistance
No internal seals 
Signal conditioning with ASIC
ATEX, CSA, Exd possible
High design flexibility
Advantages of P2P Technology
Very compactable design with high quantities
High media resistance
No internal seals possible
Signal conditioning with microcontroller
High signal accuracy better 0,25 % of full scale signal
Signal downscaling,  Zero-setting, Signal filtering possible
All advantages of C100 with higher accuracy and shoter response time

Do you want us to contact you back within 24 hours?
Fill out the form below:
Telefon: +49 (0) 38 77 / 5 67 46-0
Fax: +49 (0) 38 77 / 5 67 46-18
Mail: info@prignitz-mst.de
Contact us and we will offer you a custom solution for your business.
©  PRIGNITZ Mikrosystemtechnik GmbH 2023
All rights reserved. / Alle Rechte vorbehalten.