Galaxy of customized solutions
P2P Technology
ruggedness.
robustness.
Created for global markets
For high pressures and harsh environments, steel diaphragms have proven themselves in pressure sensor technology.
The most reliable measuring principles on steel diaphragms use so-called thin film technologies or alternatively strain gage technologies.
The latter are characterized by significantly higher raw signals compared to thin film technology.
Prignitz Mikrosystemtechnik uses both measurement methods.
With the P2P technology Prignitz Mikrosystemtechnik has developed a unique, patented Technology that belongs to the strain gauge technologies. The decisive and innovative difference to the competition is the use of two full bridges, which are interconnected in such a way that undesirable external force influences on the sensor signal (e.g. torques during installation) are largely compensated.
A monolithic steel body without any welding is used for this purpose. Only one part made of solid 316L stainless steel comes into contact with the medium. As a result, this technology can also be used for hydrogen applications.
For other applications, other materials such as 17-4PH, Hastelloy or others can be used. The high internal vertical integration from the assembly and connection technology ("AVT") to the calibrated sensor system enables PMST on the one hand to respond quickly to customer requirements and on the other hand to maintain a high consistent quality level.
The P2P technology can be used in all our pressure sensor families S100, S200 and the C100.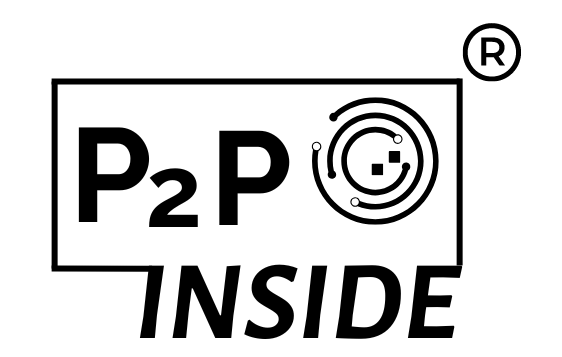 Advantages of our P2P Technology
pressure ranges from 4 bar to 1.000 bar
accuracy: 0,5% or better
made entirely of 316L stainless steel, no internal welding, no internal seals
T-Range: -40°C … +125°C
customized solutions
very high robustness agains external forces
Optional possibility of H2 approval, because:
low permeation
no chemcial reaction
safety requirements
high performance
high reliability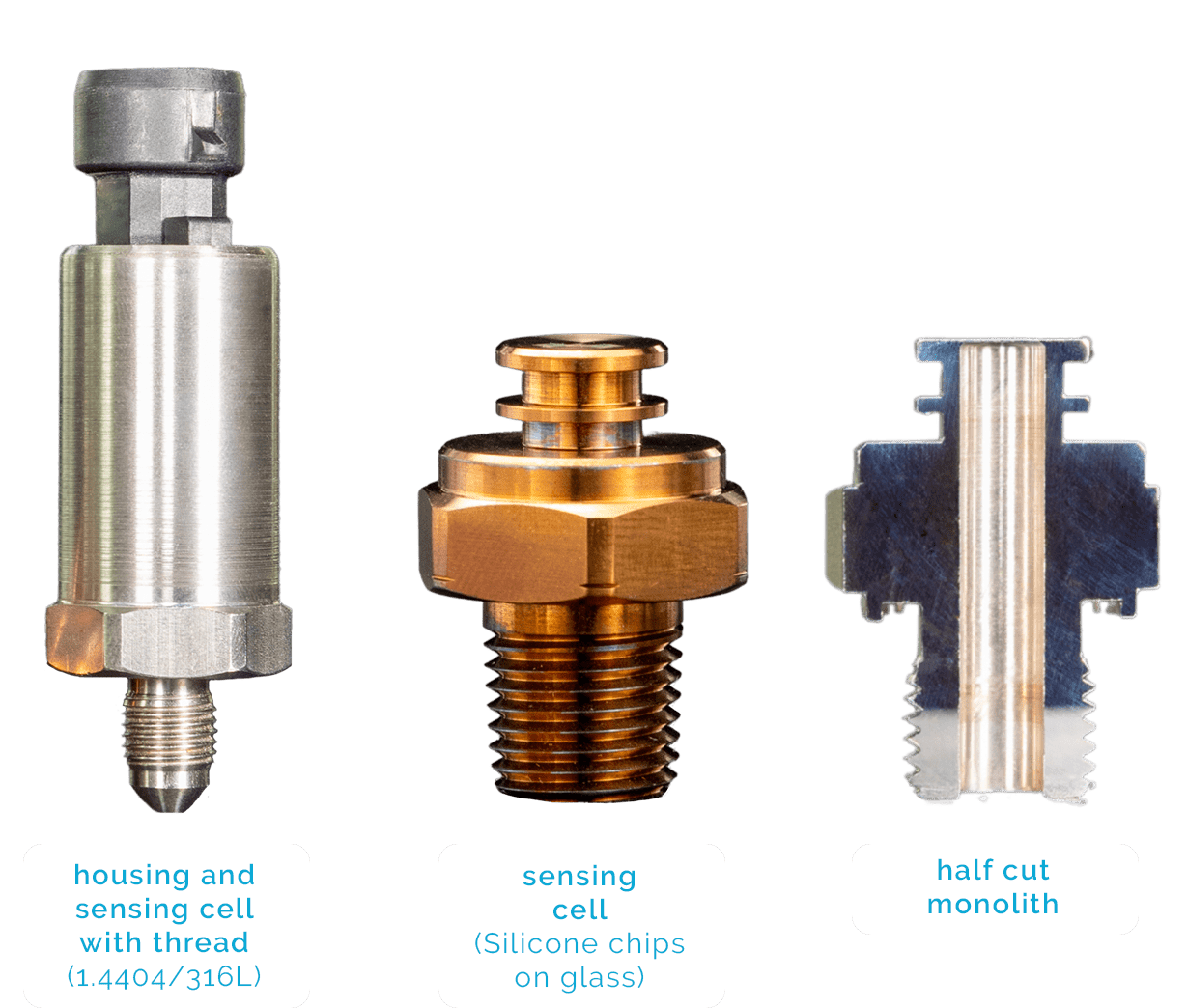 Learn more about our used technologies.
P2P Technology
Our special patented technologie
TFT Technology
Thin-Film Technology
PAM Technology
Piezoresistive Advanced MEMS.
PMI Technology
Piezoresistive Media Isolated

Do you want us to contact you back within 24 hours?
Fill out the form below:
Telefon: +49 (0) 38 77 / 5 67 46-0
Fax: +49 (0) 38 77 / 5 67 46-18
Mail: info@prignitz-mst.de
Contact us and we will offer you a custom solution for your business.
©  PRIGNITZ Mikrosystemtechnik GmbH 2023
All rights reserved. / Alle Rechte vorbehalten.