Galaxy of customized solutions
Quality
Learn more about our Quality standards and global certifications.
Due to our high level of added value (from the chip to calibration), we can guarantee a high level of delivery
security even in the current turbulent times.
Our manufacturing processes and products are fully compliant with standard requirements according to DIN EN 9100 based on EN ISO 9001:2015.
By the high standards of our Quality Policy, we are also certified by ATEX and CSA. The recently approval according to the European Directive EC79/2009 now officially seals the suitability of our sensors for measuring hydrogen pressure with nominal pressures between vacuum and 1.000 bar.
Our German company with highly qualified engineers can safely say that quality is part of our DNA.
Certificate DIN EN ISO 9001:2015
Certificate of Compliance CSA GROUP (Ex nA)
Certificate of Compliance CSA GROUP (ExD)
Certificate of Compliance CSA GROUP (Exi)
EC-Type Approval Certificate – EC79
EU Baumusterprüfbescheinigung IBExU10ATEX1073
EU Konformitätserklärung SPT_xPS_CITx_STT_CTTX 2021
QS-Zertifikat IBExU ATEX22Q006_A0 German/English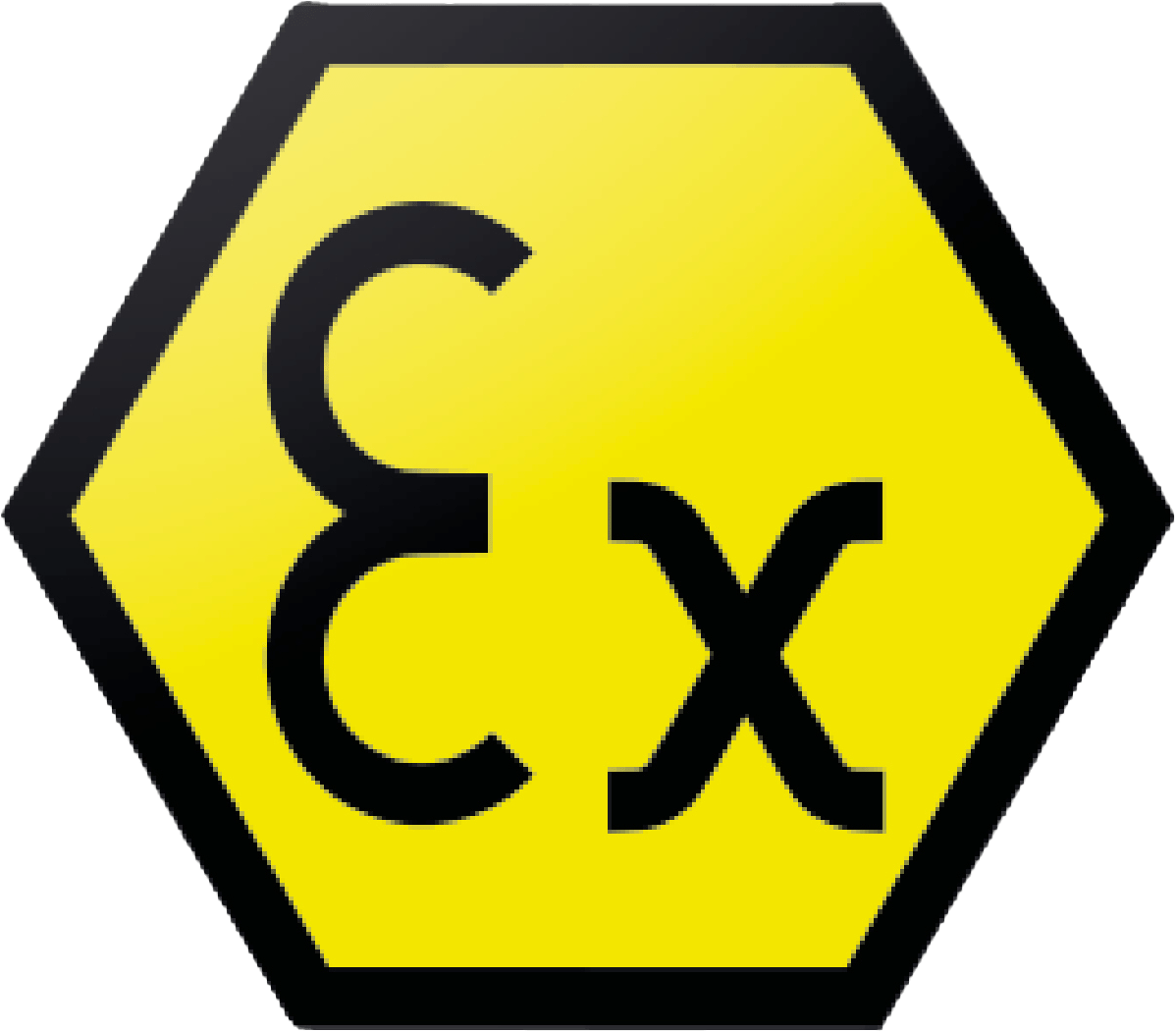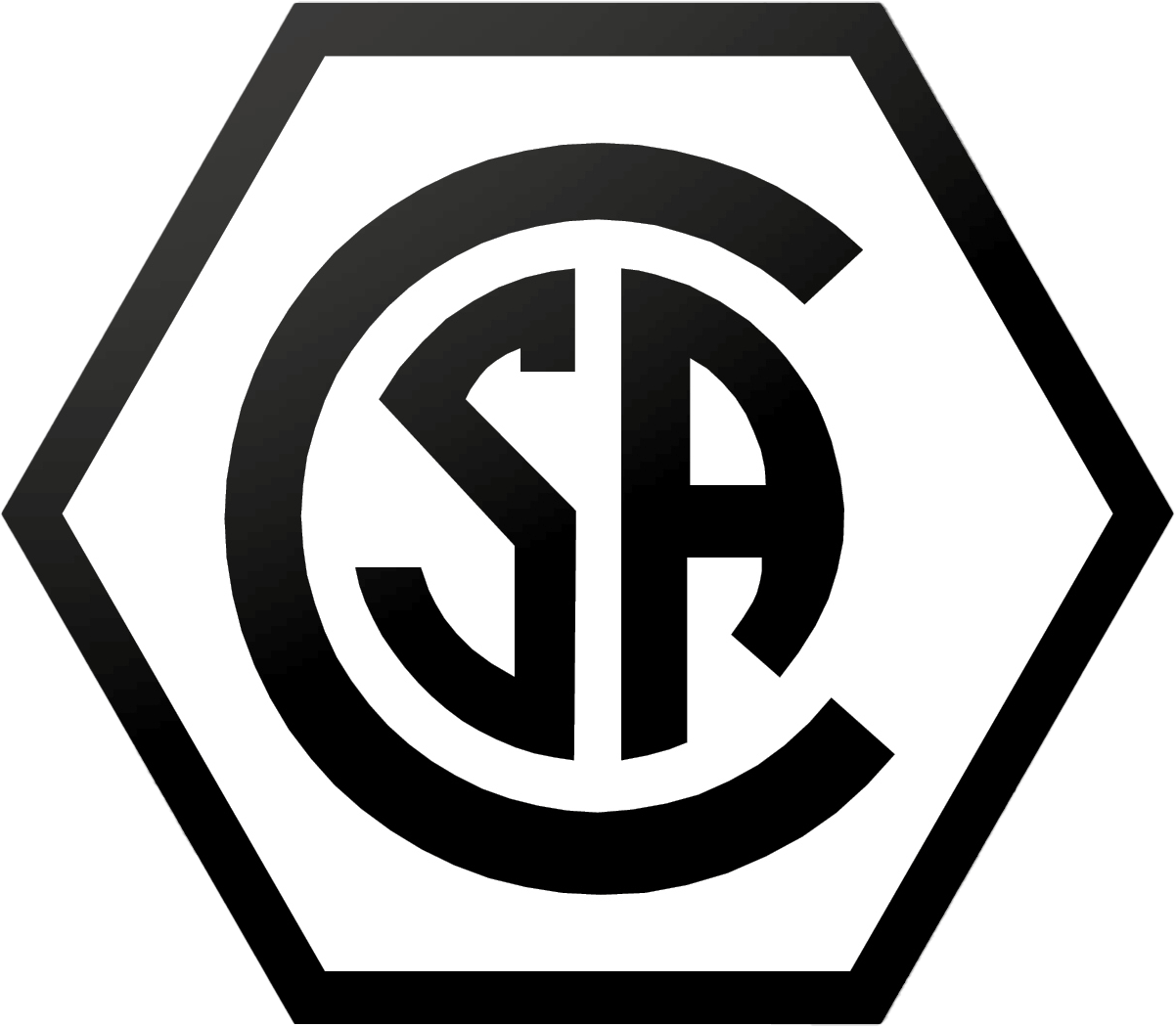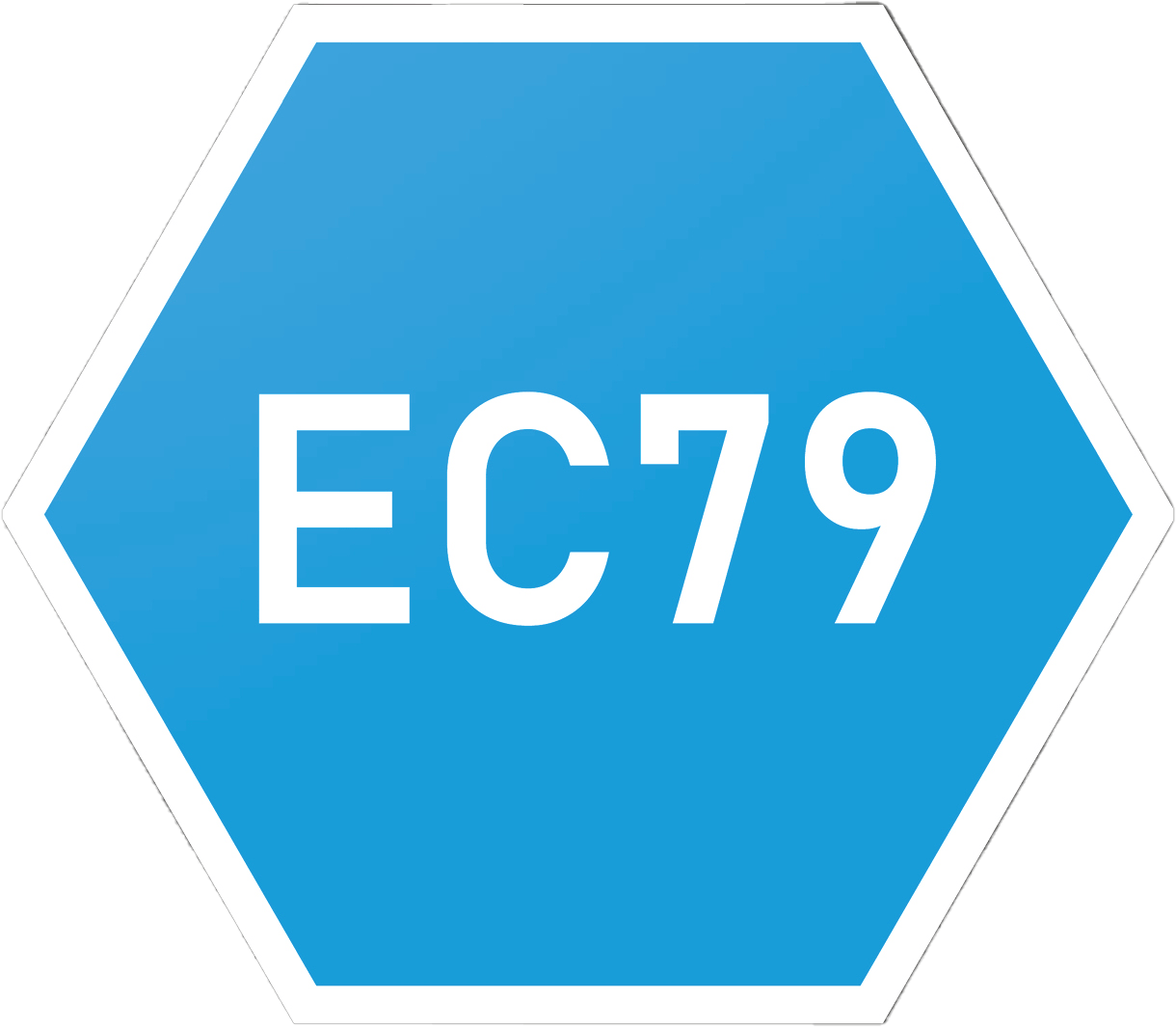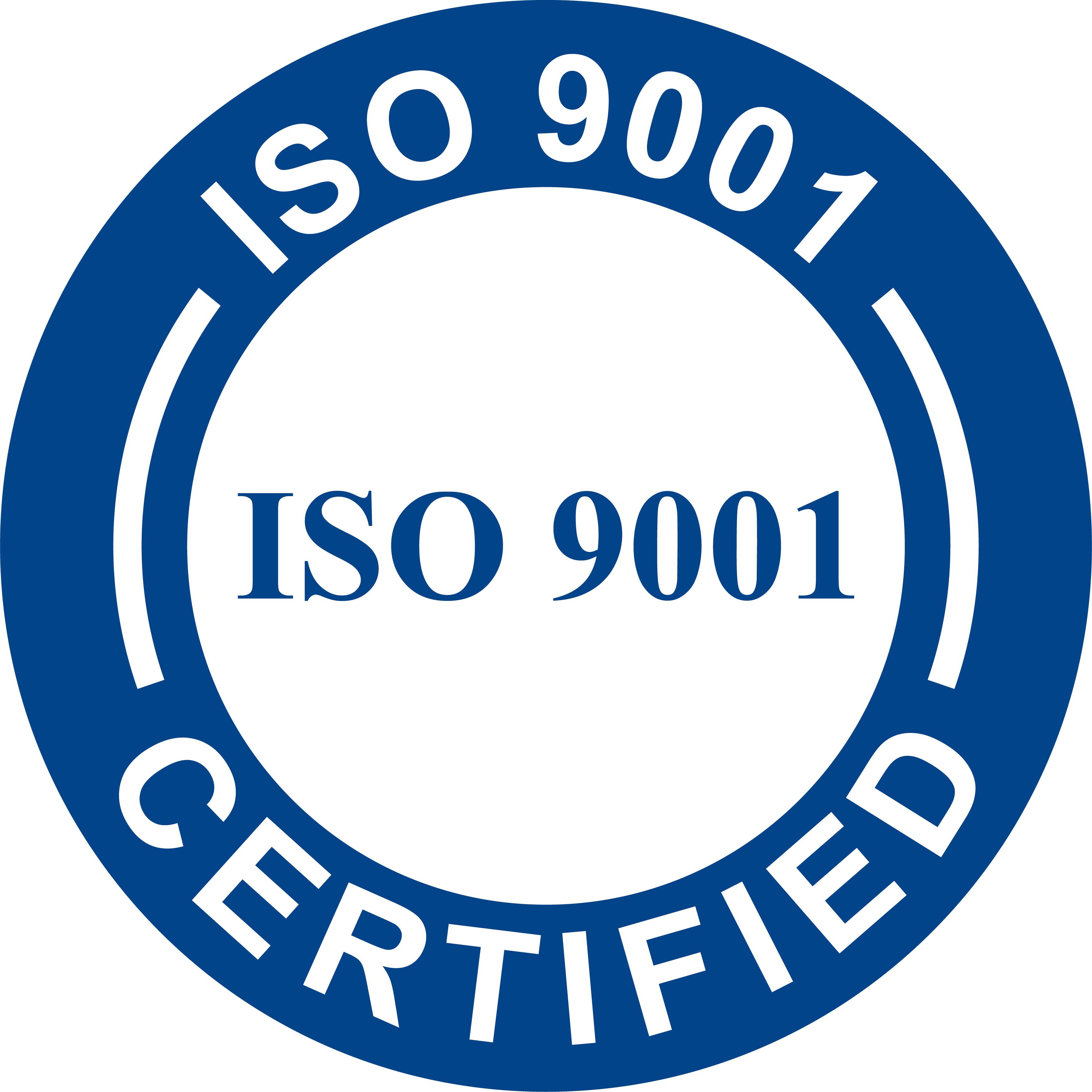 Do you want us to contact you back within 24 hours?
Fill out the form below:
Telefon: +49 (0) 38 77 / 5 67 46-0
Fax: +49 (0) 38 77 / 5 67 46-18
Mail: info@prignitz-mst.de
Contact us and we will offer you a custom solution for your business.
©  PRIGNITZ Mikrosystemtechnik GmbH 2023
All rights reserved. / Alle Rechte vorbehalten.