Galaxy of customized solutions
PAM Technology
Piezoresistive Advanced MEMS
Silicon membrane-based pressure sensors are an ideal design for non-aggressive gases and to some extent also for non-aggressive liquids.
The technology is mainly used in the lower pressure ranges and can also be manufactured cost-effectively in very high volumes due to the silicon MEMS-based approach.
Prignitz Mikrosystemtechnik has decades of experience with this technology under its own label. PAMs are also manufactured in large quantities in the automotive sector. Due to the high internal depth of added value, we can offer individual solutions (pressure ranges, electronics, connections, qualifications).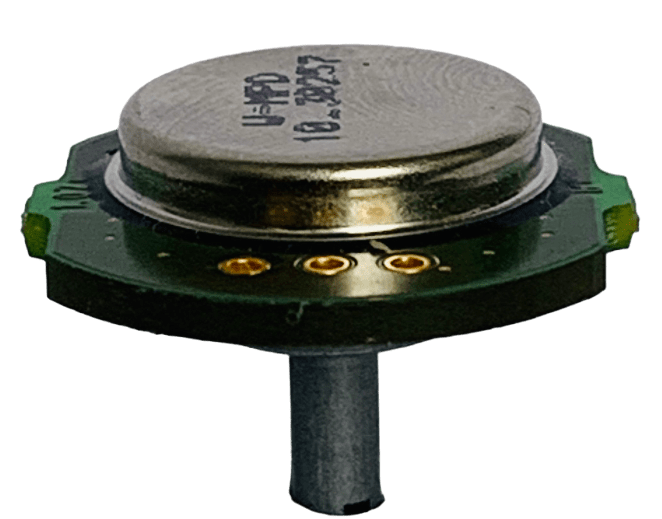 Learn more about our used technologies.
P2P Technology
Our special patented technologie
TFT Technology
Thin-Film Technology
PAM Technology
Piezoresistive Advanced MEMS.
PMI Technology
Piezoresistive Media Isolated

Do you want us to contact you back within 24 hours?
Fill out the form below:
Telefon: +49 (0) 38 77 / 5 67 46-0
Fax: +49 (0) 38 77 / 5 67 46-18
Mail: info@prignitz-mst.de
Contact us and we will offer you a custom solution for your business.
©  PRIGNITZ Mikrosystemtechnik GmbH 2023
All rights reserved. / Alle Rechte vorbehalten.