Galaxy of customized solutions
LEVEL FAMILIES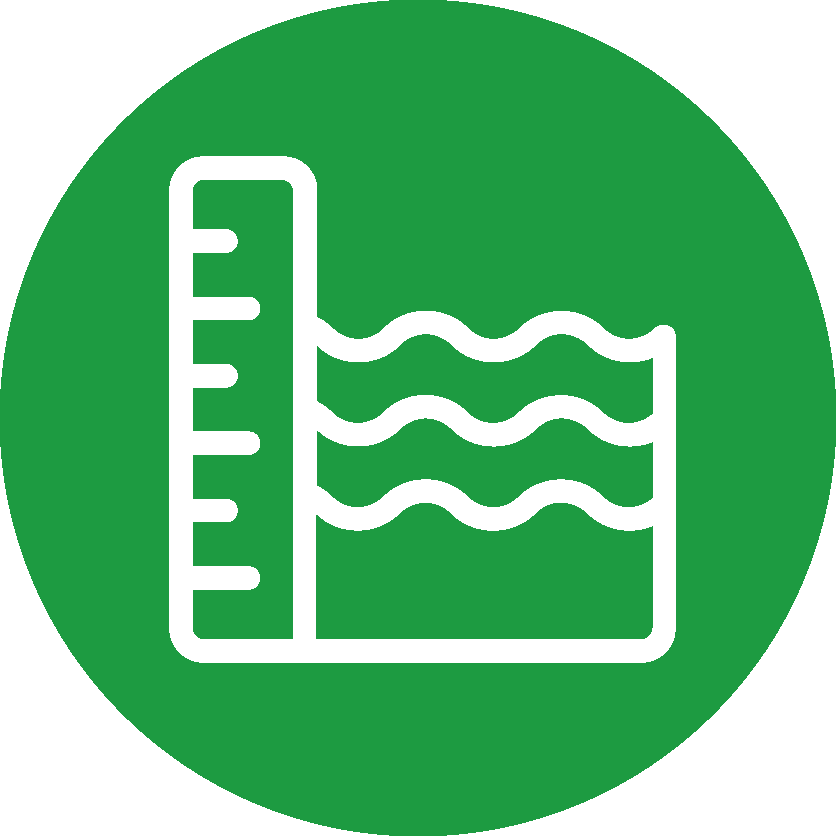 LEVEL
Sensors and Transmitters
We developed two main level probe Families:
SLP

(Standard Level Probe)

CLP

(Computerised Level Probe)
Both Families demonstrate good performance in application, but CLP family has the advantage to do online configurations.
Despite our standard families, thanks to our experienced R&D team we are able to offer our clients advanced customized solutions.

Do you want us to contact you back within 24 hours?
Fill out the form below:
Telefon: +49 (0) 38 77 / 5 67 46-0
Fax: +49 (0) 38 77 / 5 67 46-18
Mail: info@prignitz-mst.de
Contact us and we will offer you a custom solution for your business.
©  PRIGNITZ Mikrosystemtechnik GmbH 2023
All rights reserved. / Alle Rechte vorbehalten.